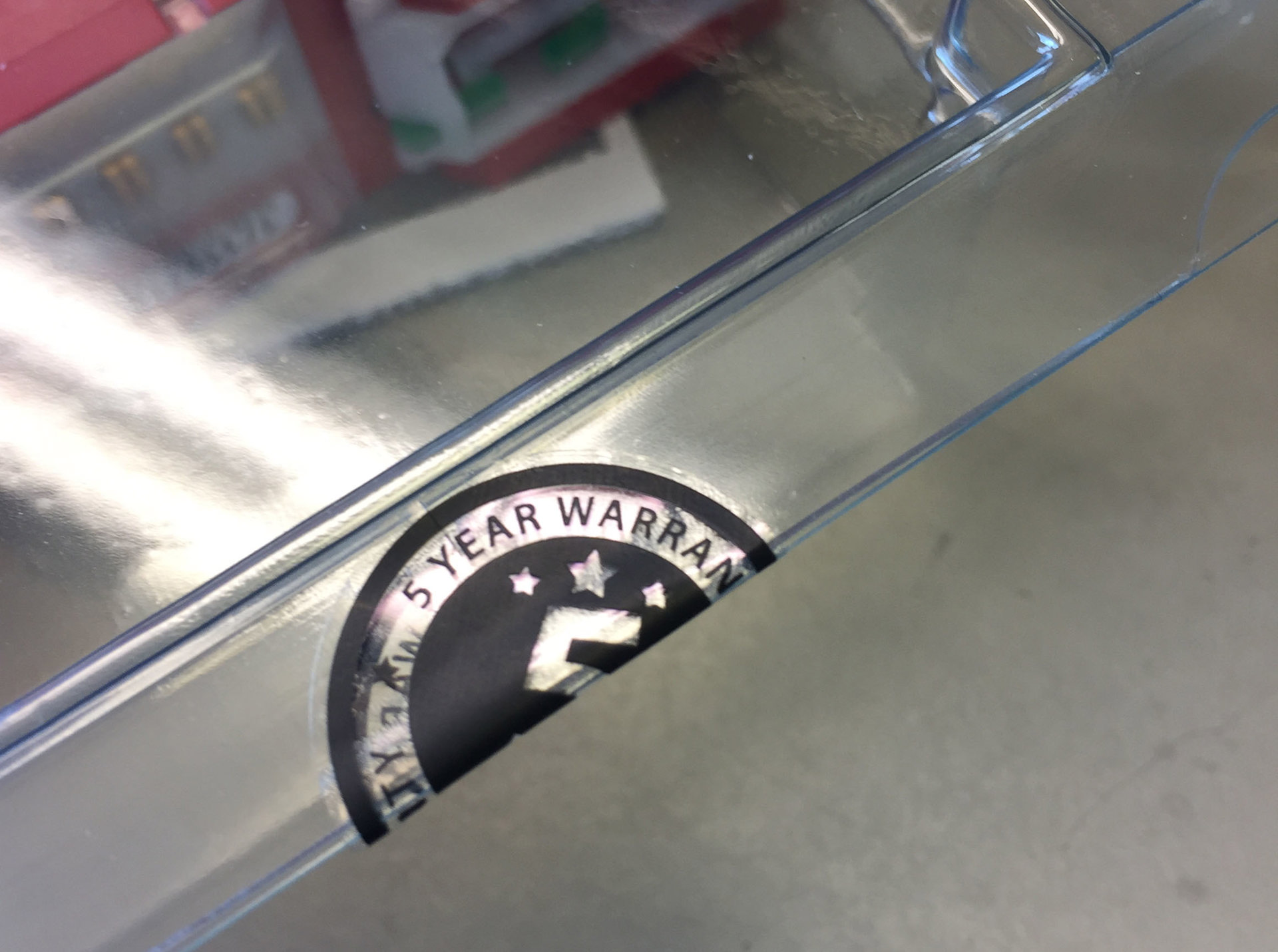 The new PR electronics warranty seal
With the implementation of a new 5-year-warranty seal, PR electronics makes returns easier and faster for the company's customers.
Since April 2017, each product that has been sold directly by PR electronics has been delivered with a new 5-year-warranty seal. This means that products in original packaging and with the original, unbroken seal can be returned for crediting and processed faster and more easy than previously.
Read more about our return policy here.