PReset-software til pc-konfiguration og kalibrering
Softwareprogrammerne til enhedskonfiguration er en del af de komplette og fleksible løsninger fra PR electronics. Du kan udføre konfiguration af pc-programmerbare transmittere via PReset. I det følgende kan du læse mere om den software, der anvendes til at konfigurere de forskellige PR-enheder.
PReset er et Windows-baseret program til konfiguration af programmerbare moduler i 5000-, 5300-, 5500- og 6300-serien til temperaturmåling, måling af niveau, isolering osv.
Udover konfiguration giver PReset-softwaren også adgang til proceskalibrering, registrering af sensorfejl osv.

PR electronics tilbyder et programmeringskit til kommunikation mellem pc'en og enheden:


Loop Link 5909 anvendes til alle Windows-programmerbare enheder. Enheden leveres med et USB-stik til pc'en.
---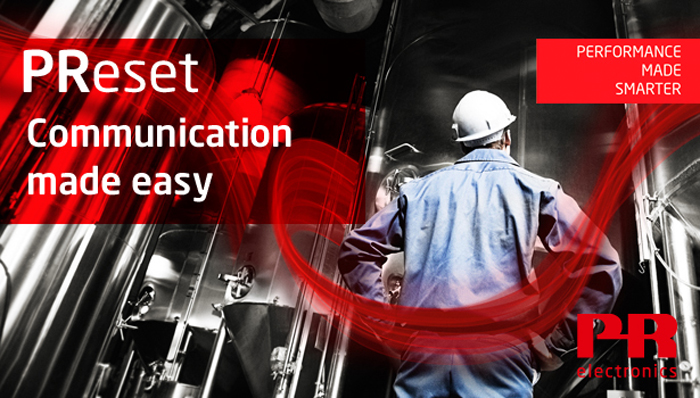 PReset release notes
PReset version 9.01.1006
New in this version:
(4501) PReset could hang or report an error when fetching a stored configuration.
(4512) PReset could crash when fetching logged data if the specified interval between logged data points was too large.
(4512) Merge the time_adjust csv file into the data log csv file by adjusting the time stamps in the data log csv file.
(9113) Import of CSV data log file created by PPS failed.
(9116) Import of CSV data log file created by PPS failed.
(3xxx,4xxx,9xxx) Remove misleading help text on General tab.
(5437,6437) Corrected CvD formula for A, B, C to alpha, beta, delta conversion.
(4184) 4...20 mA (SIL) was lacking in the Output Current Range dropdown.
(4179) Output current mode can be passive except for bipolar output.
Note: Uninstall old versions of PReset before installing the new version.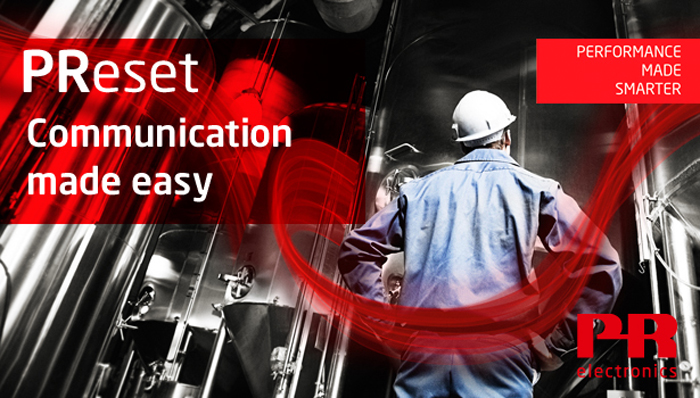 PReset OEM release notes
PReset 5300 OEM version 8.05.1004
New in this version: