PReset software for PC configuration and calibration
The software programs for device configuration are part of the complete and flexible solutions from PR electronics. Configuration of the PC programmable transmitters is executed via PReset. In the following you can read more about the software used to configure the different PR devices. 
PReset is a Windows-based program for the configuration of programmable devices in the 5000-, 5300-, 5500- and 6300-series for temperature measurement, level measurement, isolation, etc.
Besides configuration, the PReset software gives access to process calibration, sensor error detection, etc.
PR electronics offers a programming kit for the communication between PC and device:
Loop Link 5909 is used for all Windows-programmable devices. The unit is delivered with a USB connection to the PC.
---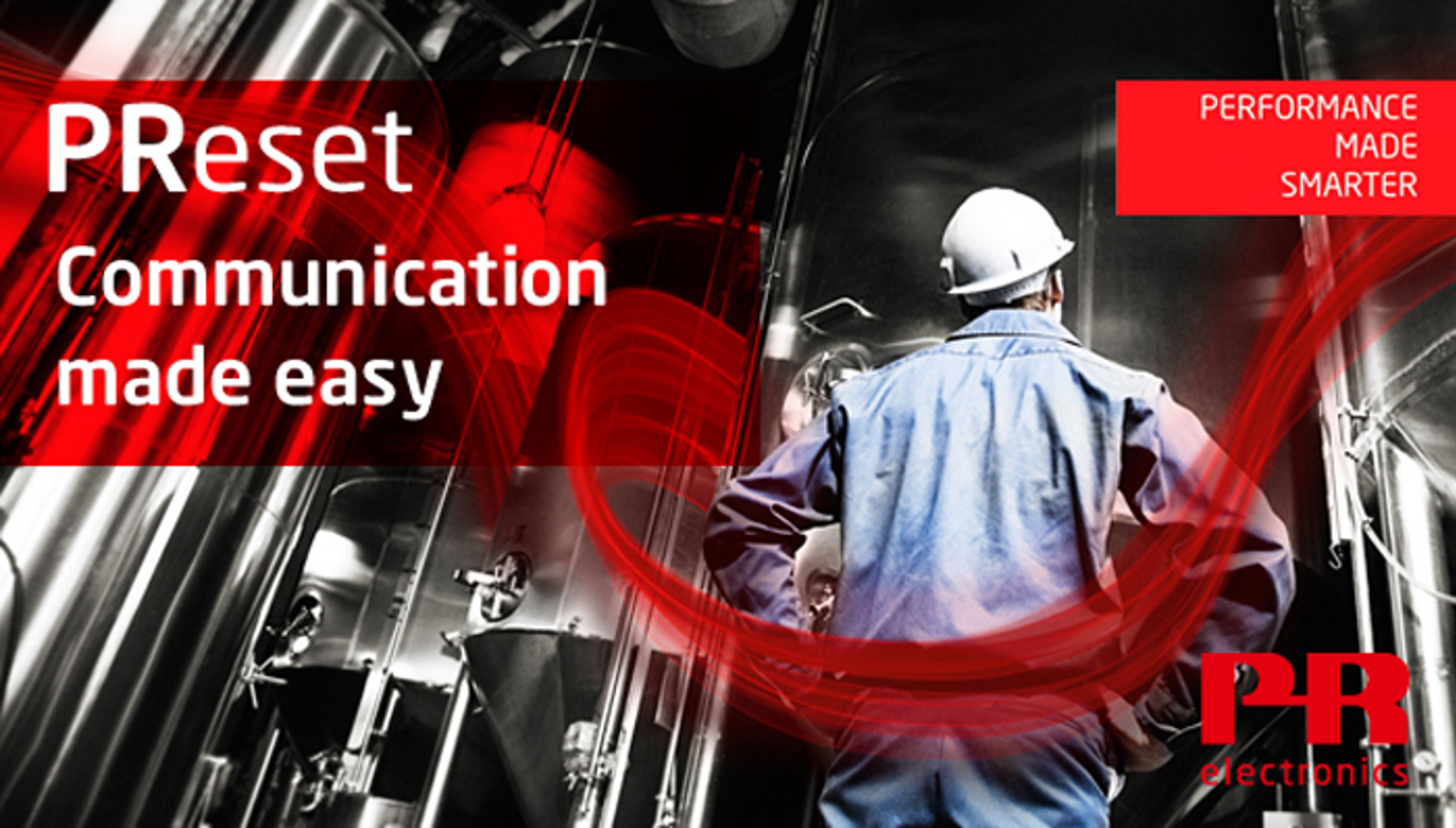 PReset release notes
PReset version 9.03.1001
New in this version:
Minor bug fixes and corrections.
Note: Uninstall old versions of PReset before installing the new version.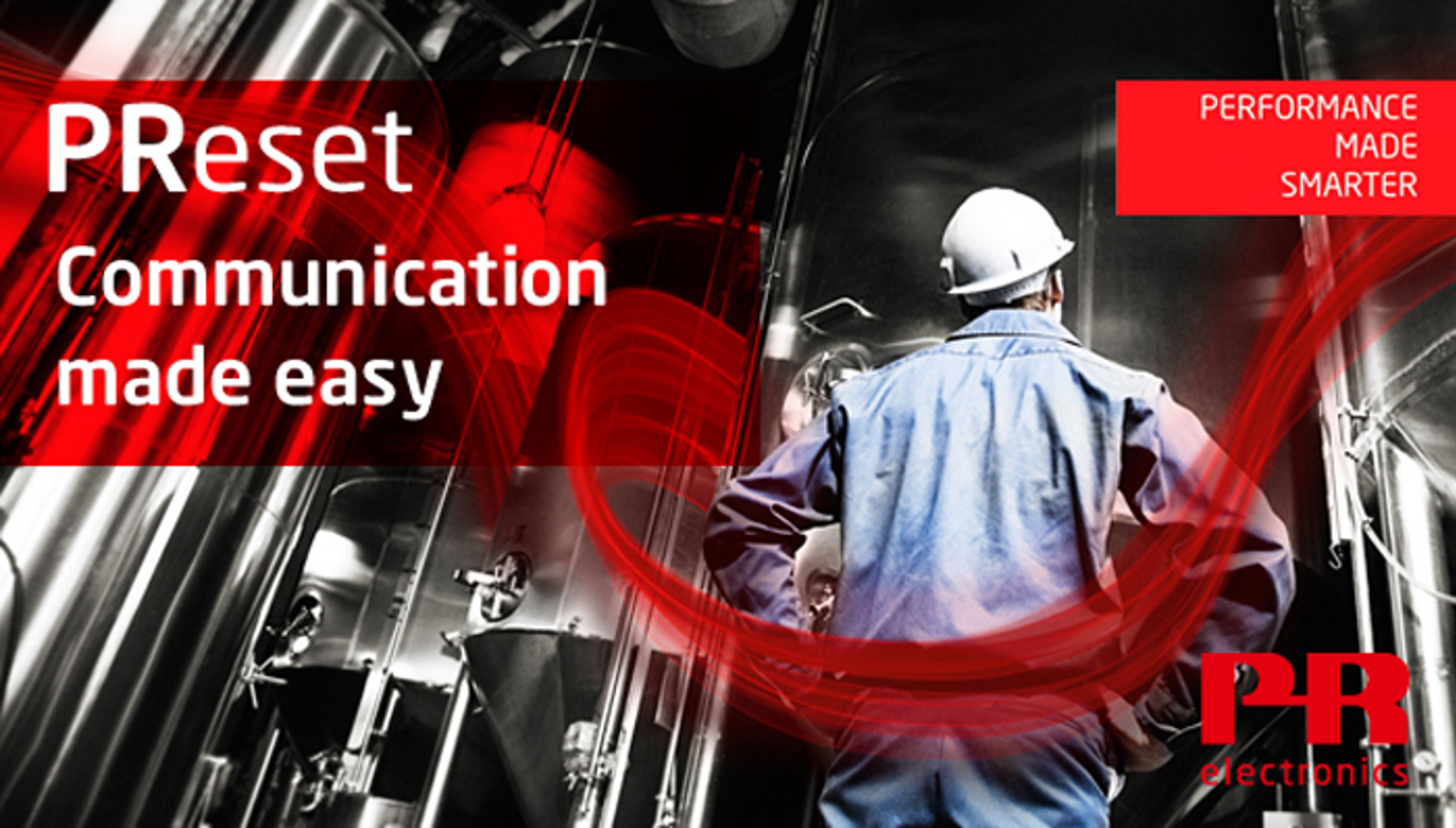 PReset OEM release notes
PReset 5300 OEM version 8.05.1004
New in this version: