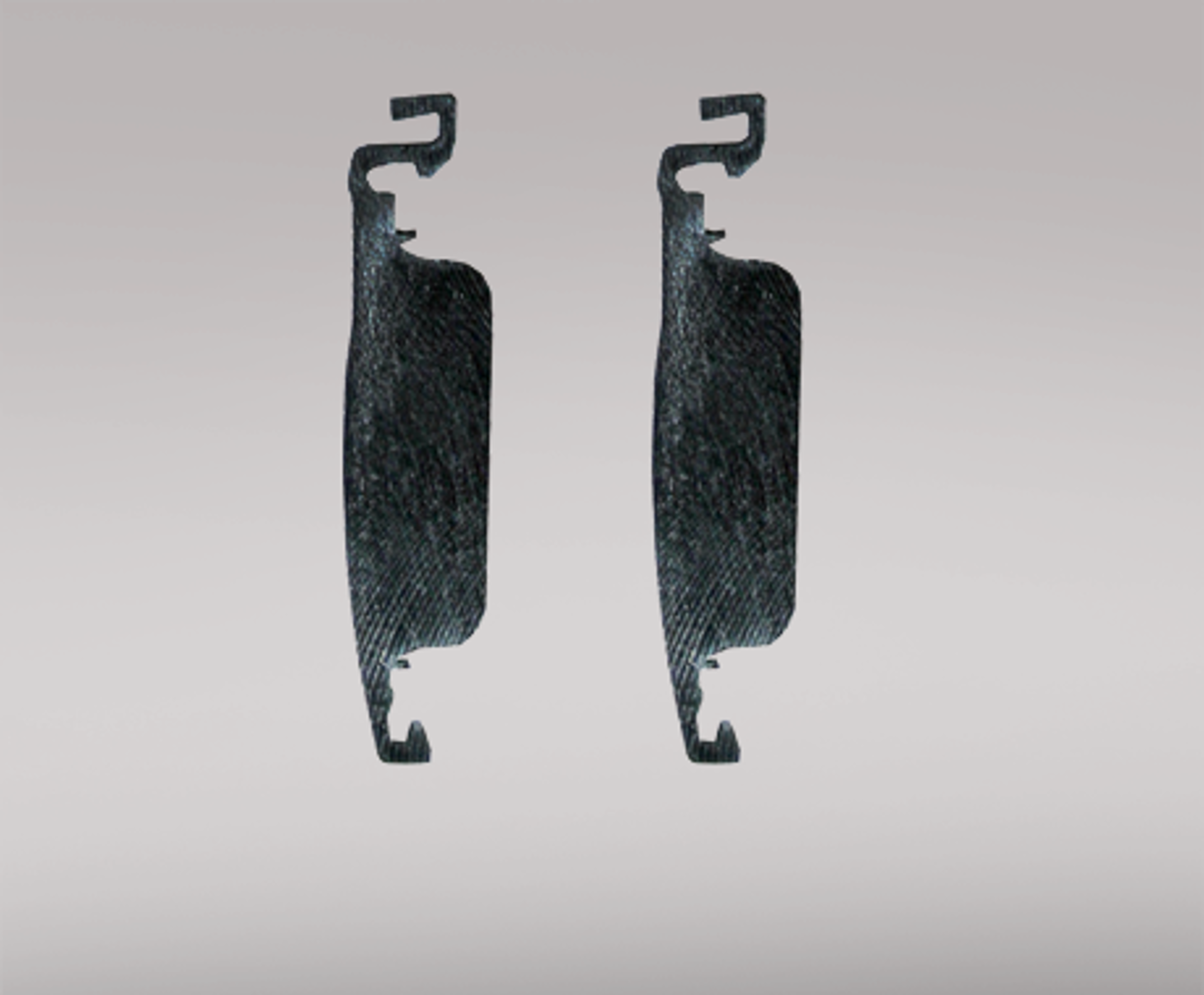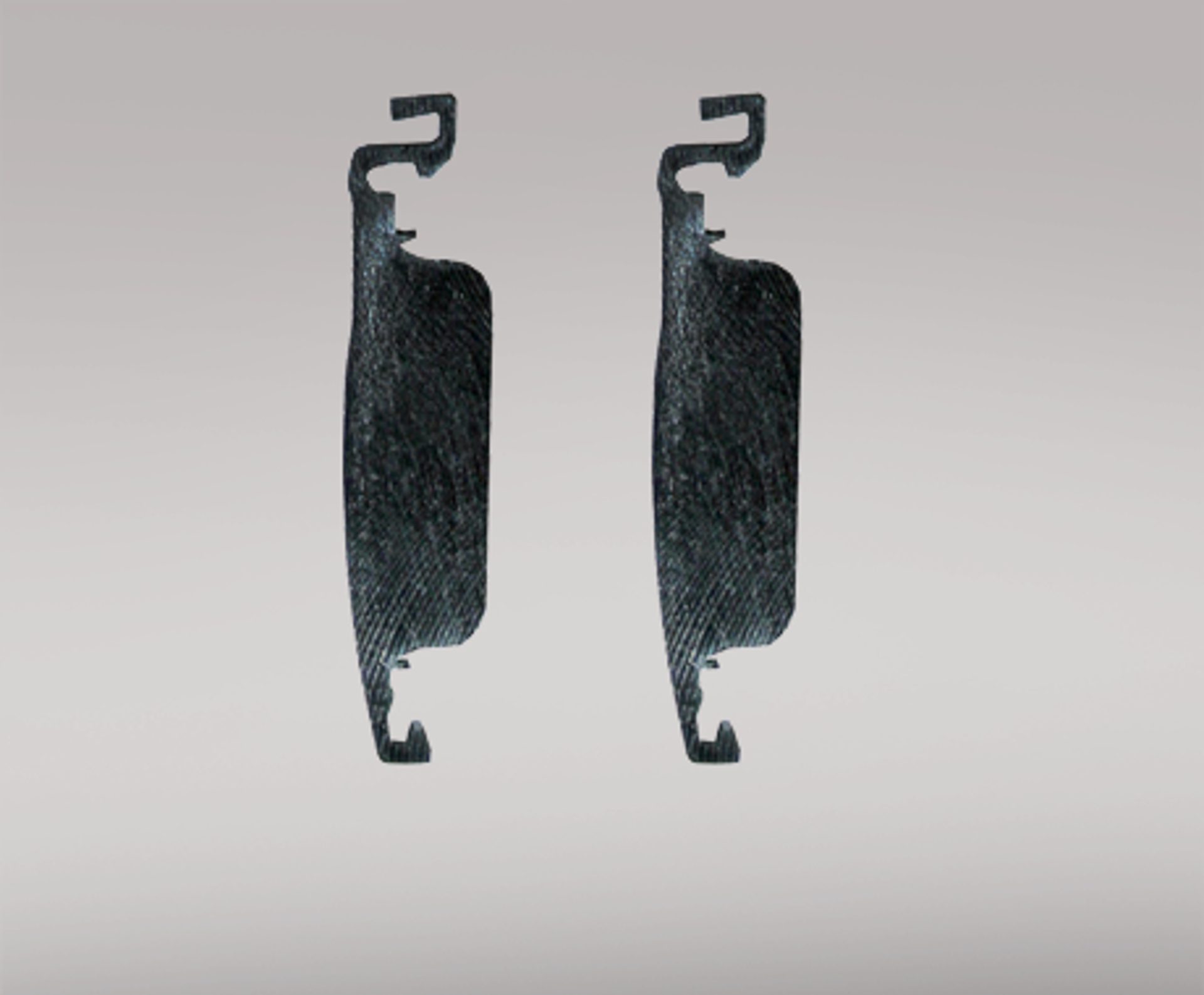 Lisäpäätyosat Power rail -kiskolle
9402
Lisäpäätyosat Power rail -tehonsyöttökiskolle, vasen ja oikea

Materiaali: polykarbonaatti
Application
Kit with 1 right-hand and 1 left-hand end cover for power rail type 9400.
Material
Tarvitsetko tukea sovelluksesi oikean tuotteen valintaan?
Myynti-insinöörimme ovat valmiita auttamaan oikean tuotteen määrittelyssä vaatimustesi täyttämiseksi.
Soita puhelimella saadaksesi palveluamme heti – tai käytä yhteydenottolomaketta tai pikatarjoustoimintoa lähettääksesi kyselysi suoraan verkkopalvelustamme. Saat vastauksen 24 tunnin sisällä normaaleina työpäivinä.
Saat vahvistetun toimitusajan sähköpostiisi kahden työpäivän kuluessa siitä, kun olemme vastaanottaneet tilauksesi.
Kun pakkauksesi lähtee varastostamme, saat seurantatiedot sähköpostiisi. Ja jos mitään kysyttävää tulee matkan varrella, olemme vain puhelun tai sähköpostin päässä.
Viimeisimmän tekniikan valmistusta

8.500 m2 integroitu ja automaattinen valmistuskampuksemme Tanskassa kattaa koko arvoketjun suunnittelusta ja kehityksestä valmistukseen saakka. Sen ansiosta voimme suunnitella ja optimoida testauksen ja valmistuksen, sekä parantaa jatkuvasti laatua ja laskea kustannuksia
Omistautumista ennen ja jälkeen tilauksen
Yli 80 omistautunutta myynti-insinööriämme voi auttaa valitsemaan oikean laitteen sovellukseesi. 9 tytäryhtiömme ja yli 40 kumppanimme tukemana olemme suoraan tavoitettavissa maailmanlaajuisesti, kaikkiaan yli 40 maassa.

 
Tuotteen luotettavuus
Vaikka haluaisimme aina olla päällimmäisenä mielessä, ymmärrämme, että tehtävämme on pääasiassa tuottaa mielenrauhaa. Install & Forget® on tapamme sanoa, että kerran asennuttuina tuotteemme jatkavat toimintaansa vaikeimmissakin ympäristöissä. Emme pelkää vastata tuon lausuman tuomista velvollisuuksista.
Tuotteen käyttöönotto
Laitteemme ovat helposti omaksuttavia ja konfiguroitavia. Asennettuina ne tuottavat rikasta diagnostiikkadataa, jolla operaattori voi suunnitella ennakoivaa huoltotoimintaansa ja maksimoida prosessin käyntiajan.

 
Älykkäät tuotteet
Monet tuotteistamme on suunniteltu toimimaan yhdessä nykyisten ja tulevien tiedonsiirtoliityntöjen kanssa, antaen operaattorille monitoimiominaisuuksia, jotka laajentuvat tulevaisuuteen.

 

Tutustu tiedonsiirtoliityntöjen valikoimaamme