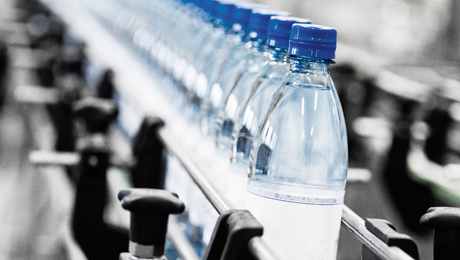 Food and Beverage
Process food at correct temperatures.
The right temperature for the best food products
Our customers in the food and beverage industry rely on us to provide accurate, safe, and stable signal conditioning devices with outstanding EMC performance. Our devices are used for a wide range of applications, and are preferred because of their proven reliability, wide ambient temperature range, and the IP68 environmental sealing of our head- mounted transmitters.
Robust and reliable
For equipment that requires frequent wash downs, you require robust modules that can isolate disruptive signals and provide highly accurate, stable temperature measurements. All our modules abide by SIL approvals for safety and the highest industry standards, 100% validated.
For more information on what we can offer your industry, please do not hesitate to contact us.
Examples - devices used in food and beverage industry
Customized RTD sensor and in-head temperature transmitter solution for CIP systems for the dairy industry - 5333A/sensor.
Needed SIL approval for an oven temperature safety system on ovens being manufactured. TC used for temperature measurement converted to 4…20 mA for DCS and two relay set points, one for high temperature alarm and one for over temperature cut - device 4116.
Measurement of a -/+ 500 mV signal from PH sensor - 5116A.
The above are merely examples - kindly contact us if you require assistance in finding the right device.
Five-year warranty
All devices are designed for long durability and reliable performance - even under the harshest conditions. All are individually tested and validated before they leave our factory. We offer 24x7 global support and five-year warranty.