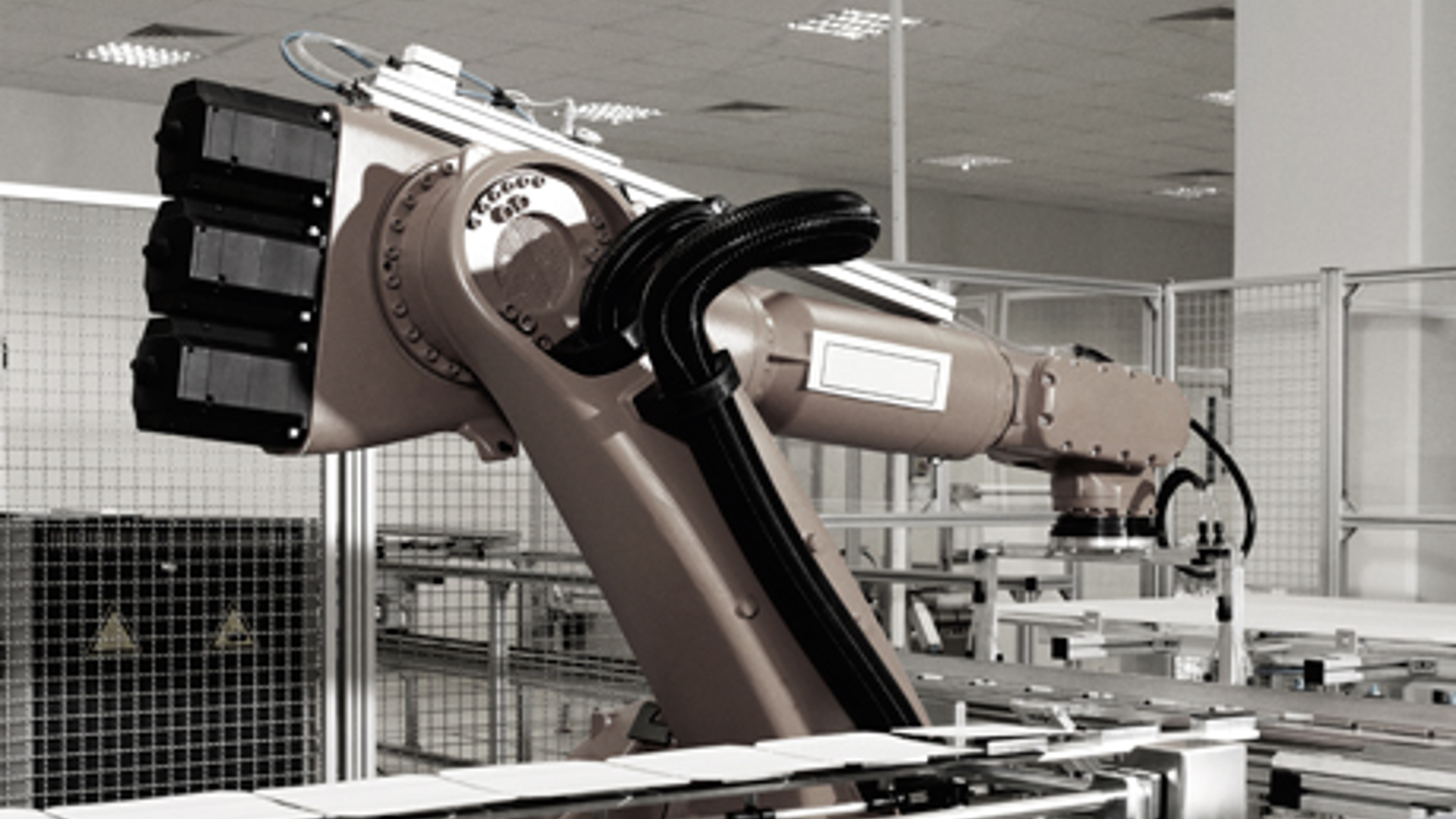 Factory automation
Integrating long-term accuracy into your factory.
Examples - devices used in factory automation
Elimination of ground loops in harsh noise environment interfacing PLC - 3104.

Signal splitter / isolator between to test systems - 3109.

High TC temperature application in paint process with alarm - 5116A.
The above are merely examples - kindly contact us if you require assistance in finding the right device.
Case story - Automation
On a recent project SHP Automation Ltd. used data provided by the PR 4511 communication enabler to develop software modules in the DCS that provide full diagnostics. SHP's client company has been able to use the data for preventive maintenance...

Five-year warranty
All devices are designed for long durability and reliable performance - even under the harshest conditions. All are individually tested and validated before they leave our factory. We offer 24x7 global support and five-year warranty.