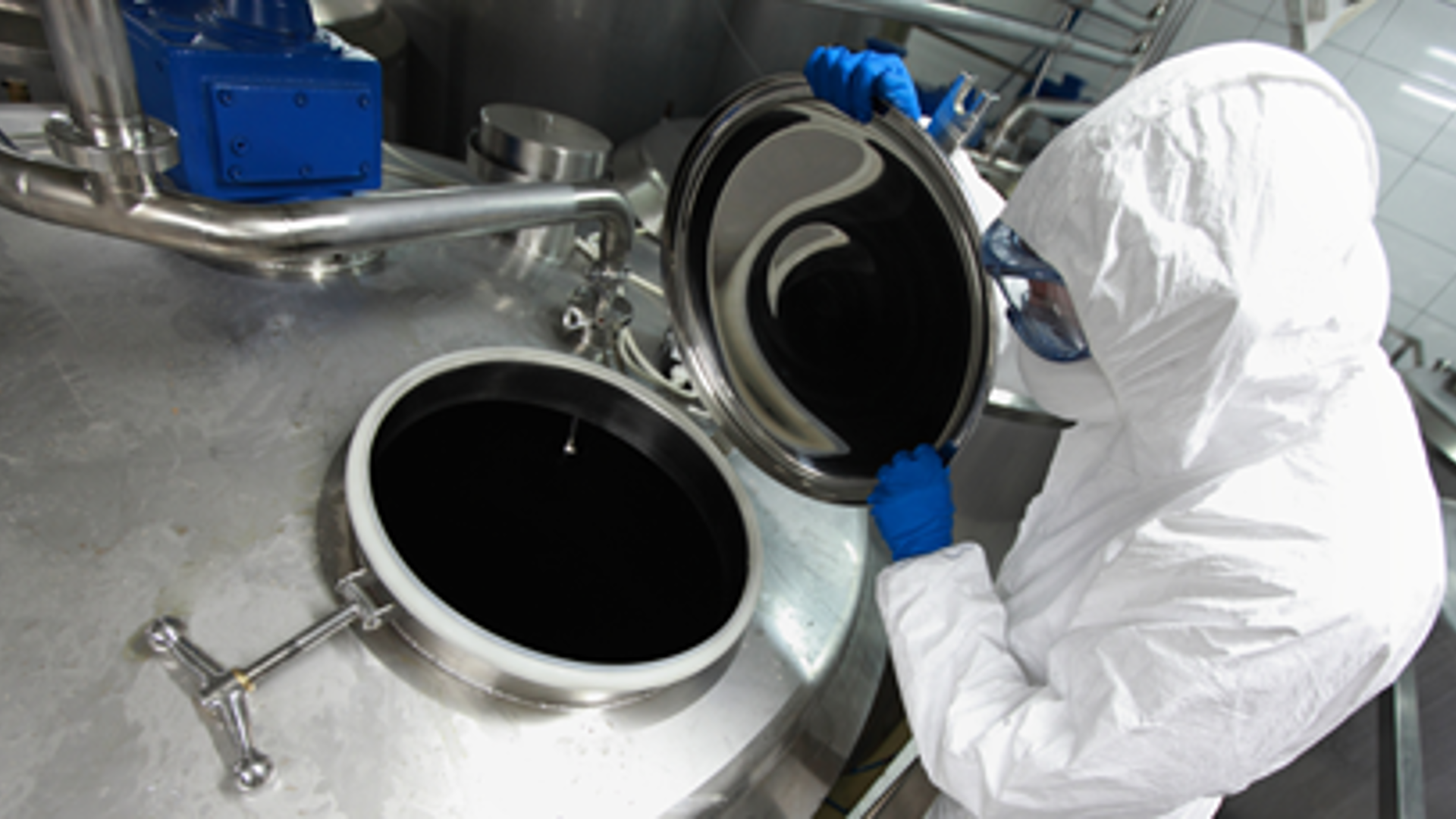 Chemical
Reliability and safety without compromise.
Optimize your chemical process. See suggestions for where to use PR products and solutions.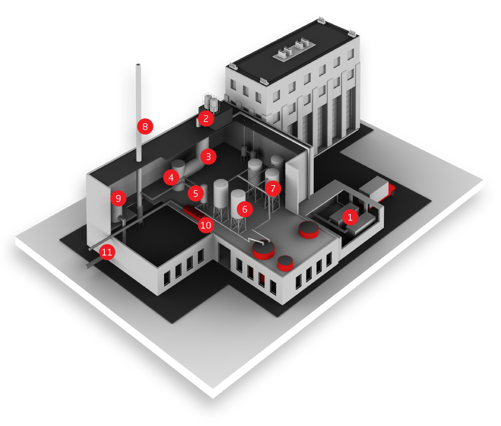 Examples - devices used in chemical industry
HART based measurement of temperature after the heat exchanger for regulation of steam pipe - 5337D & 9106B.
The above are merely examples - kindly contact us if you require assistance in finding the right device.

 
Need sparring or guidance about signal conditioning in I.S. areas?
We have highly educated I.S. specialists in all countries where PR electronics is represented, and our competent specialists are happy to answer any questions you might have in relation to intrinsically safe solutions for hazardous locations and locations where there are risks of explosions.

CASE STORY - Chemical
The process of manufacturing chloroacetic acid is divided into several process steps. Each step is complicated requiring high temperature measuring accuracy for the control system – as well as intrinsically safe devices.
Problems with transmitters not providing accurate signals – or no output signals
Prior to testing PR temperature transmitters, the plant had experienced problems with temperature transmitters not providing accurate signals or, for unknown reasons, failing to provide output signals. Temperature is a vital parameter in chemical processes. When failing, it can lead to process stop and affect the entire plant performance.