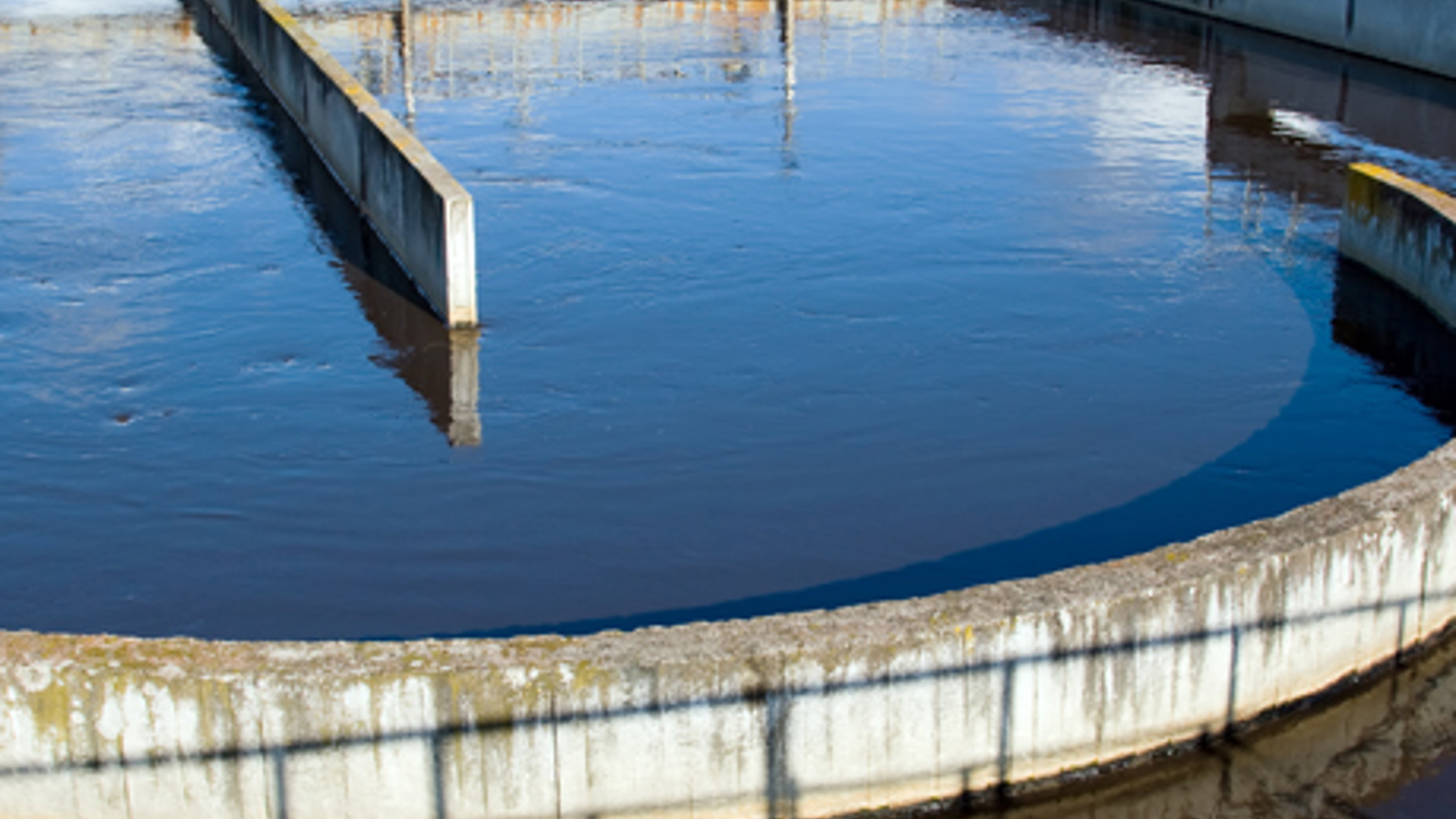 Water Supply & Wastewater
More efficient water control.
See where and how PR devices can be used in a wastewater treatment plant.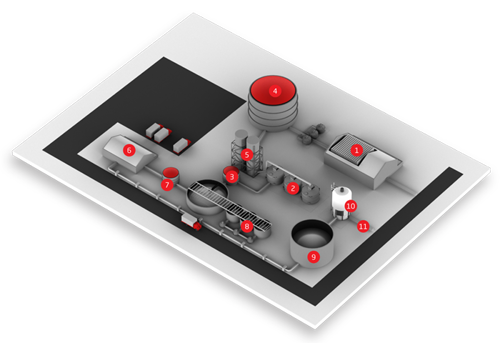 Examples - devices for water and wastewater industry
The above are merely examples - please contact us if you require assistance in finding the right device.
Case story - Wastewater
When renovating one of its wastewater facilities, KASSELWASSER wanted a flexible and durable transmitter for the installation. The PR 4116 universal transmitter was specified for the application - and proved itself so well in action that it is now the site standard. 

Case story - Wastewater
Lyonnaise des Eaux in Montgeron decided to renovate its lift station cabinets - getting a much simpler, more cost-efficient setup with remote access to transmitter data and programming – along with the ability to tele-monitor the water level in pumping stations via secure network.