Partner Portal & Training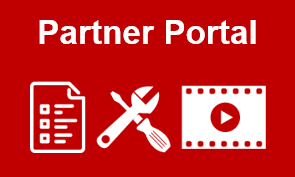 The PR electronics Partner Portal is open for all official PR distributors. 
Get access to a wide range of materials and information: Product folders, industry applications, presentations and sales tools.
Log in to the Partner Portal here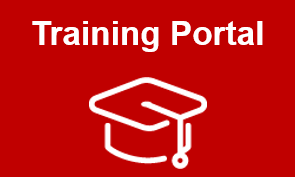 Learn all about PR products and industry applications. 
Log in to the Training Portal here
Note: A separate login is required for the Partner Portal and Training Portal. If you are an official PR electronics distributor and would like access, please contact your local PR representative.
Are you interested in becoming a PR electronics distributor? Read more about how we work with distributors around the world.