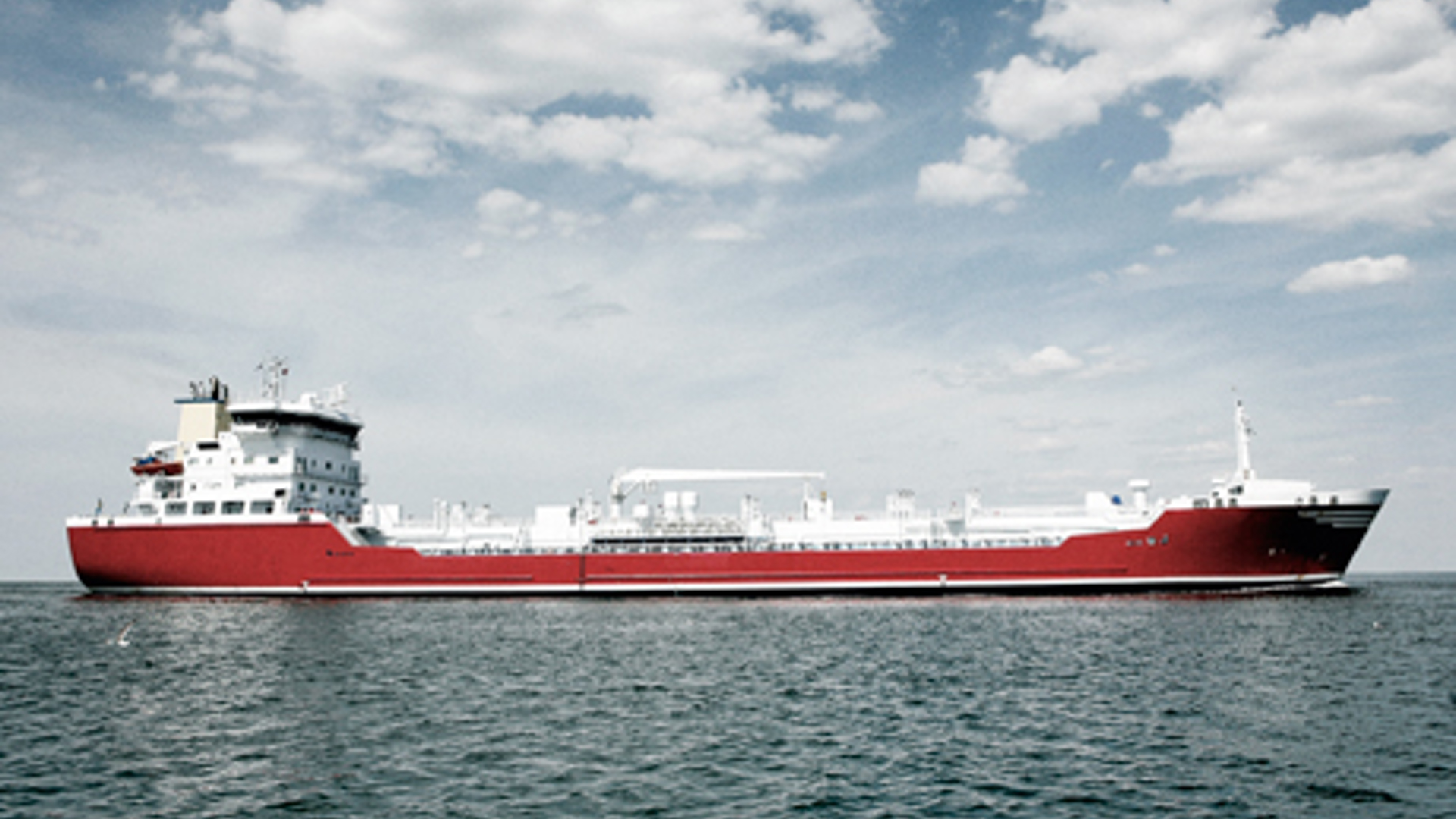 Marine
Controlling the harsh extremes of the sea.
Examples - devices for maritime applications
For I.S. isolation and local monitoring of the LNG boil off gas compressor pressure in conjunction with a pressure sensor - 9113B.

Local indication of oil pressure with alarms and re-transmission to PLC - 5714B.

HART based radar tank level systems, power/ repeater/ isolator for long signal transmission - 9106B.
The above are merely examples - you are very welcome to contact us if you require assistance in finding the right device.
---
Customer statement:
"We have successfully used PR electronics' relays as Ex barriers for numerous tanker projects for the Arctic region because of the great flexibility, allowing customers to change the configuration where necessary when navigating in areas where it is difficult to obtain service".
- Jesper Hansen, Project Manager El & Automation, Wilhelmsen Technical Solutions A/S, Denmark
Need sparring or guidance about signal conditioning in I.S. areas?
We have highly educated I.S. specialists in all countries where PR electronics is represented, and our competent specialists are happy to answer any questions you might have in relation to intrinsically safe solutions for hazardous locations and locations where there are risks of explosions.