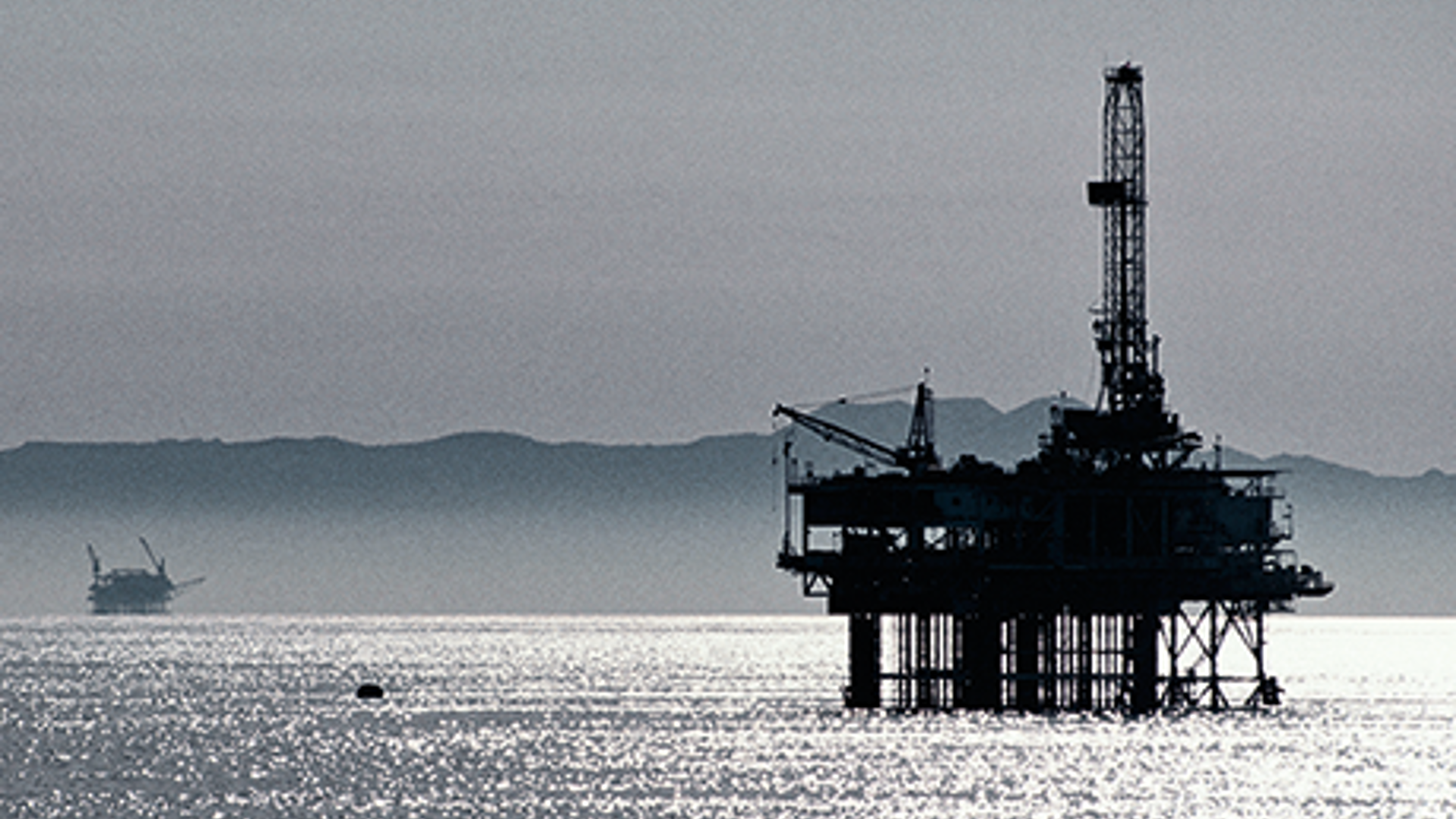 Oil & Gas
Uncompromised safety with high galvanic isolation.
Optimize your refinery process - see suggestions for where to use PR products and solutions in a oil refinery plant.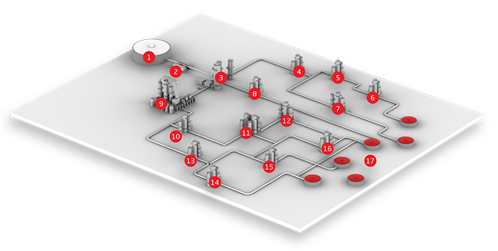 Examples - devices used in oil and gas industry
Temperature application with demand for Zone 2 & SIL 2 requirements - 9113B.

Drilling; control of double-coil hydraulic valve - 2224.
The above are merely examples - please contact us if you require assistance in finding the right device.
Customer statement:
"At Bebco Industries, we have been using the PR electronics 5202B Pulse Isolators on our Hazardous Area Air Conditioning products for several years. We like the input power ­flexibility (AC or DC), extreme reliability in harsh environments and cost effectiveness. We would highly recommend PR products".
- James Pagel, Manufacture Engineer, Bebco Industries.
Need sparring or guidance about signal conditioning in I.S. areas?
We have highly educated I.S. specialists in all countries where PR electronics is represented, and our competent specialists are happy to answer any questions you might have in relation to intrinsically safe solutions for hazardous locations and locations where there are risks of explosions.

Case story - Oil & Gas
GOES GmbH – an oilfield service company based in Celle, Germany - designs & manufactures a full range of well stimulation, drilling, cementing and work over equipment and supply a full range of supporting products for the oil and gas industry worldwide.
When building machinery and equipment for the oil and gas industry, quality and reliability is of the essence. That is why the company has chosen PR electronics as their partner and supplier of signal conditioning devices.