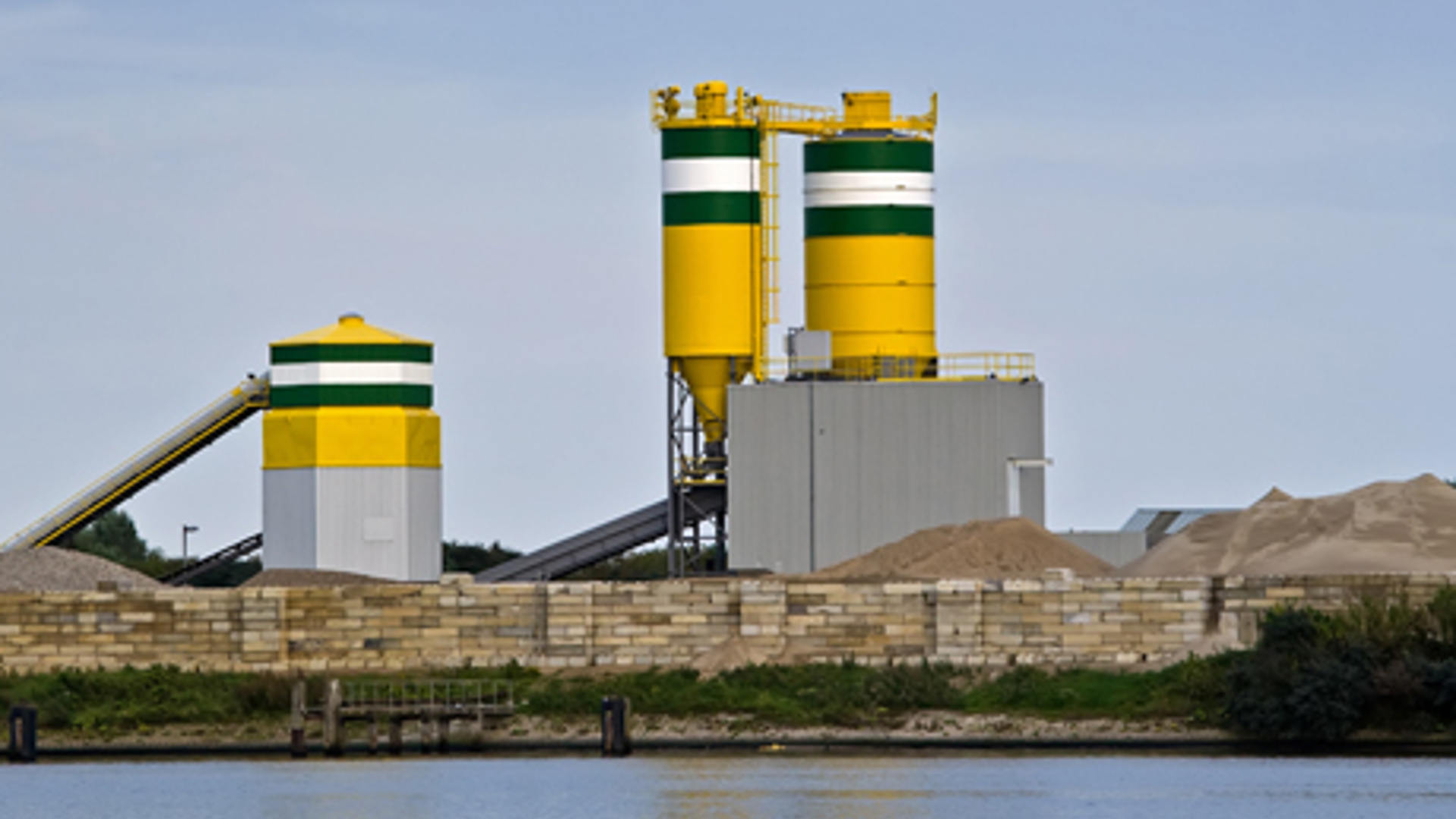 Cement
The road to greener production.
Examples - devices used in the cement industry
High temperature measurement on rotary kiln adding isolating for DSC + advanced sensor error detection - device 9113B.

Limit switch for safety damper at mill inlet open/close position - 4131.

Explosion duct mill inlet vents position (proximity switch) - 9202B. 
The above are merely examples - kindly contact us if you require assistance in finding the right device.
Five-year warranty
All devices are designed for long durability and reliable performance - even under the harshest conditions. All are individually tested and validated before they leave our factory. We offer 24x7 global support and five-year warranty.