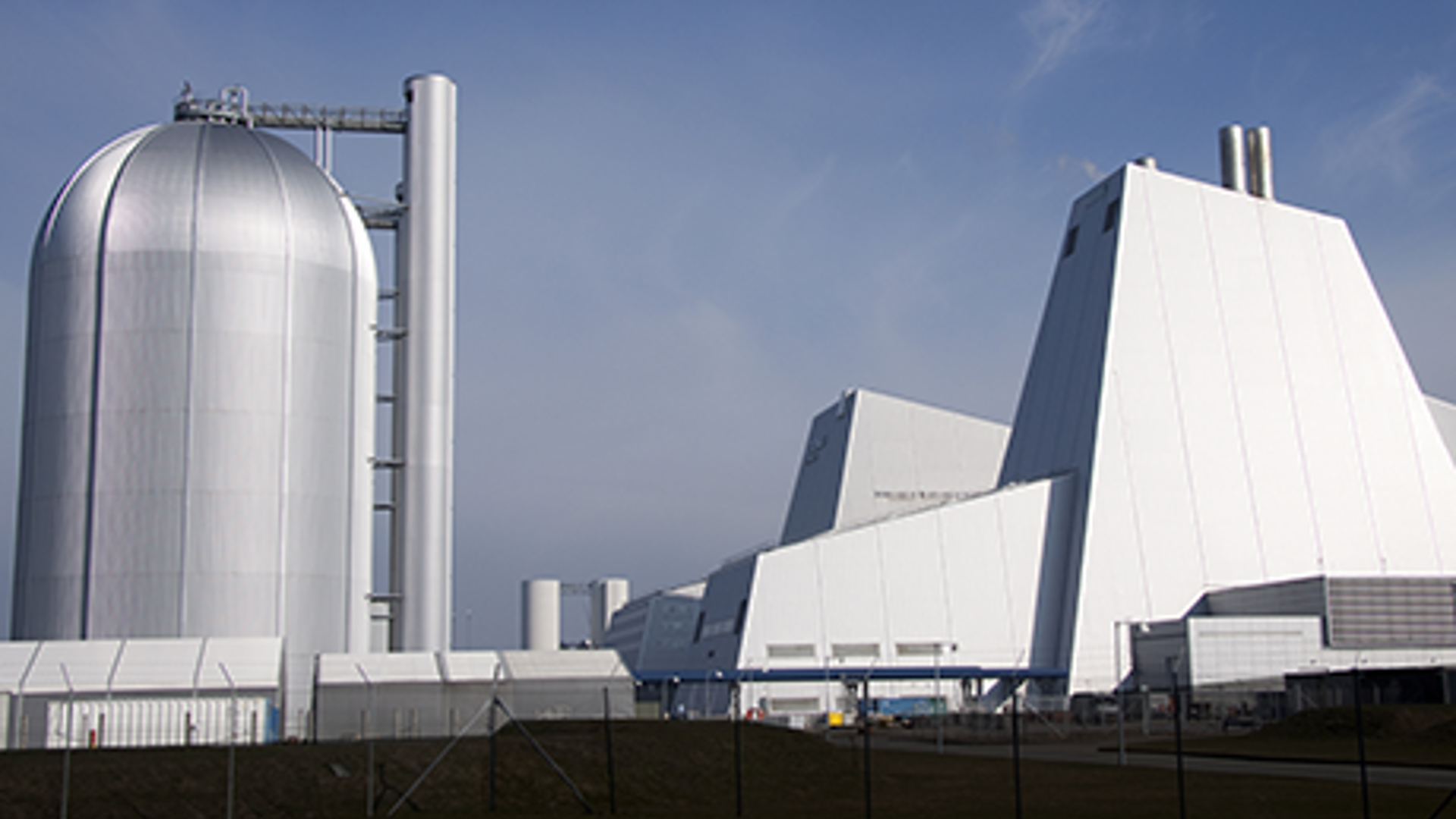 Energy
The power to uphold top standards and reliability.
See where and how PR devices can be used in a coal-fired power plant.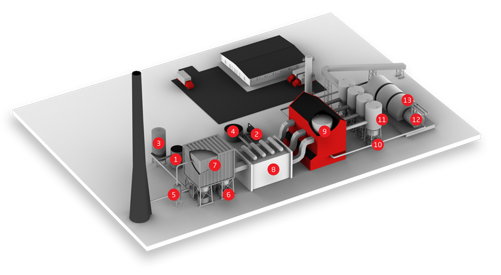 Contact us
For more information on what we can offer your industry, please do not hesitate to contact us.
Case story - Energy
Danish CHP station achieved stable temperature signal surveillance in the boiler room – also at 60˚C.
The members of the maintenance team at Fyn Power Station were fed up getting error messages and false system alarms from one of the boiler's temperature surveillance systems. The problem occurred when the ambient temperature approached 60˚C. The solution to the problem did not seem straight-forward, but after a talk with one of PR's sales engineers they decided to do a test set-up with PR 3111 isolated TC converters – and that solved the problem … also at 60˚C .