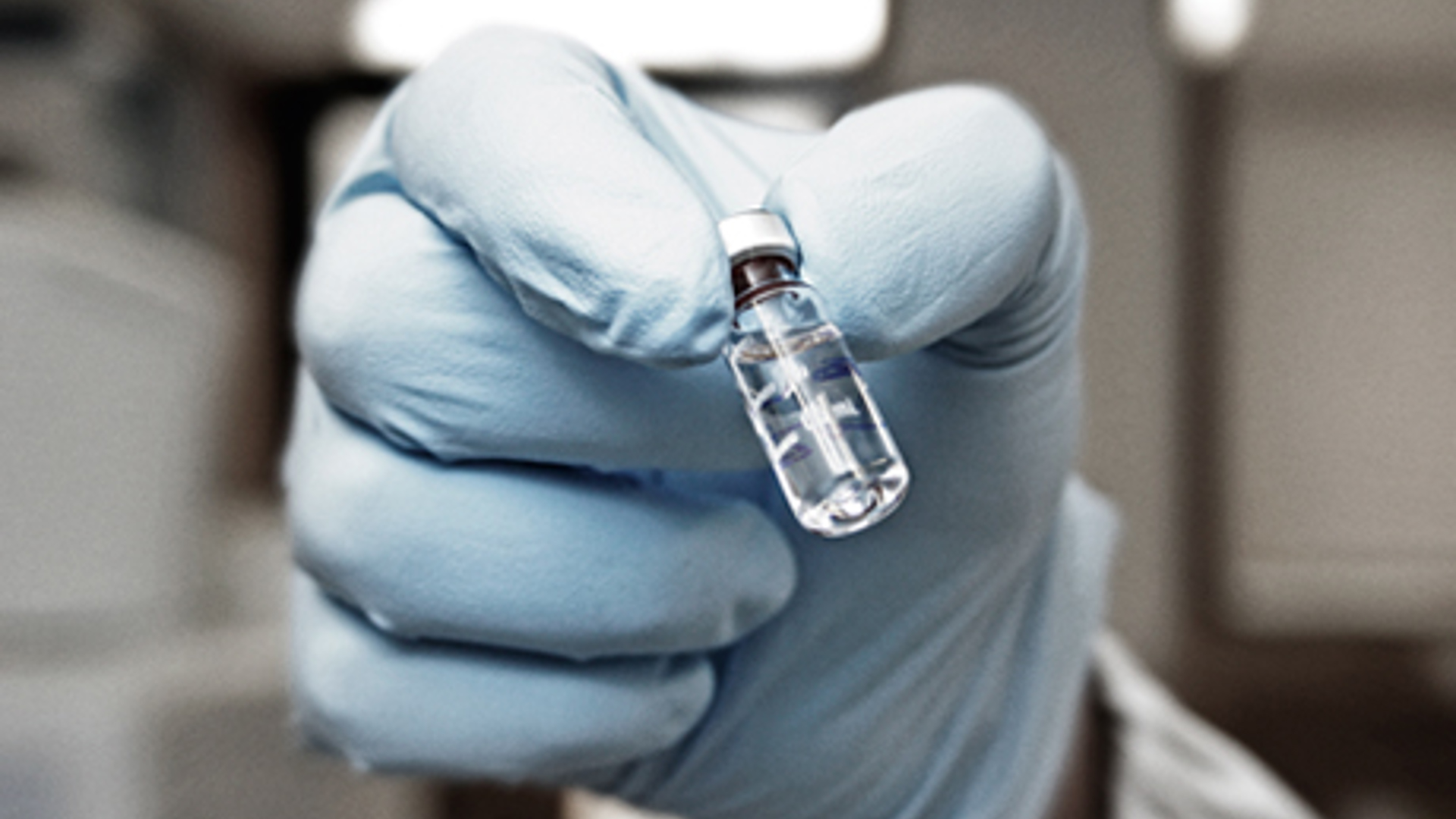 Pharmaceutical
Safe processing with simple calibration.
Examples - devices used in pharmaceutical industry
Analog signal splitter integrating BMS and PCS under GMP condition - device 3109.
Power pressure transmitters, isolate signal for DCS and add alarm in critical fermentation process - 4116.
For increasing the accuracy of the temperature measurement in a sterilization vacuum process - 9113B.
The above are merely examples - kindly contact us if you require assistance in finding the right device.
Need sparring or guidance about signal conditioning in I.S. areas?
We have highly educated I.S. specialists in all countries where PR electronics is represented, and our competent specialists are happy to answer any questions you might have in relation to intrinsically safe solutions for hazardous locations and locations where there are risks of explosions.

Five-year warranty
All devices are designed for long durability and reliable performance - even under the harshest conditions. All are individually tested and validated before they leave our factory. We offer 24x7 global support and five-year warranty.