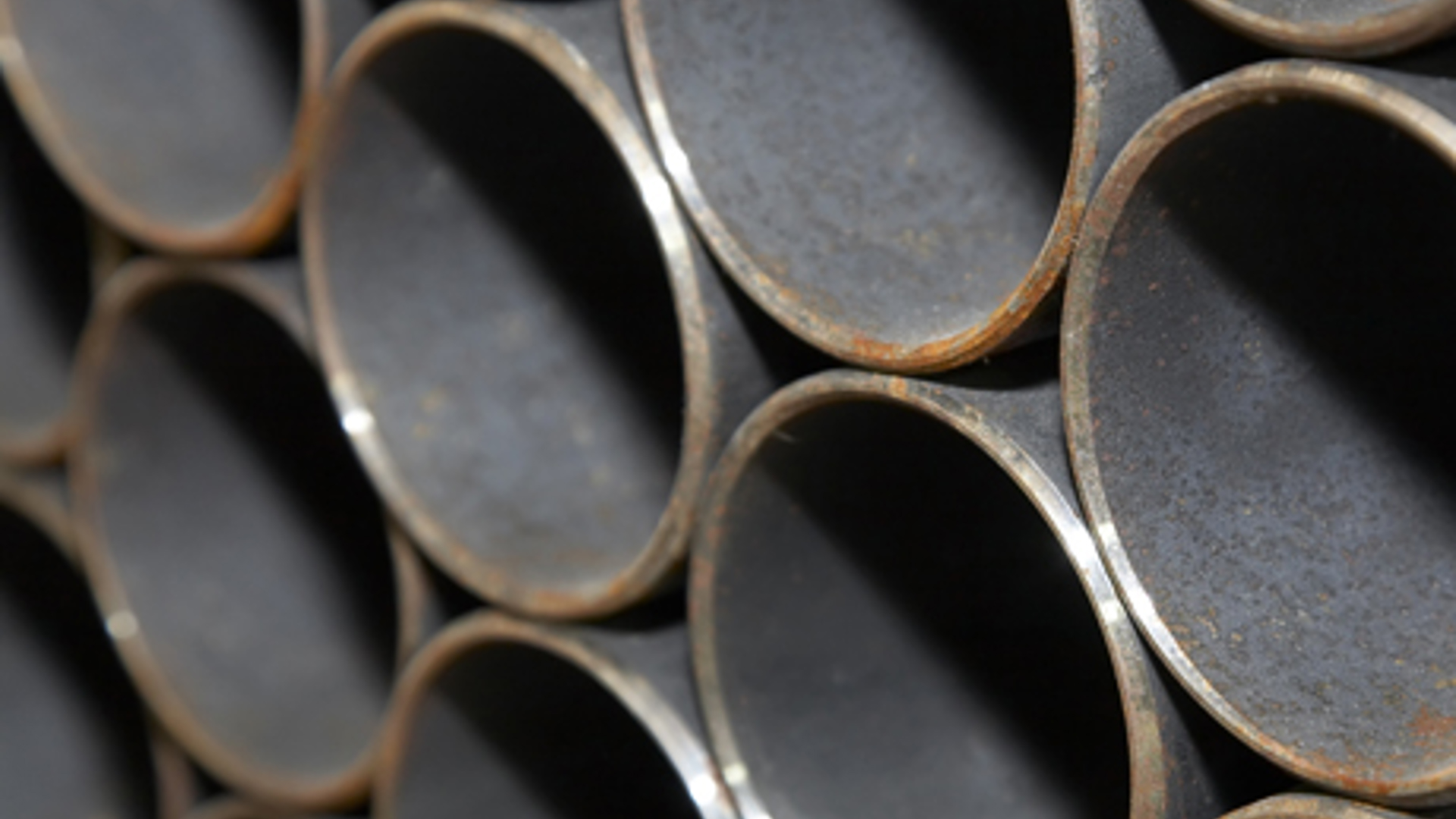 Metal & Steel
Robust isolation from noise and dust.
Examples - devices used in the metal and steel industry
4116 / 4510 - covers 98% of all standard applications, helps reduce stock and keep production up and running.

PR electronics' closed housing eliminates problems with dust - see device 5104B.

Have high temperature thermocouple applications connected directly to DCS? Tired of dealing with big noise and ground loops issues? Look for strong EMC immunity - device 9113B.
The above are merely examples - kindly contact us if you require assistance in finding the right device.
Case story - Metal & Steel
NLMK Indiana is a prime supplier of hot rolled, hot rolled pickled and oiled, hot rolled coiled plate, and hot rolled specialty products. 
Using the PR 9113 temperature/mA converter and 4501 display programming front for a variety of applications throughout the plant has made signal monitoring more advanced at NLMK – and less complicated. ...

Five-year warranty
All devices are designed for long durability and reliable performance - even under the harshest conditions. All are individually tested and validated before they leave our factory. We offer 24x7 global support and five-year warranty.