Neutralization / inhibitor control
Temperature measurement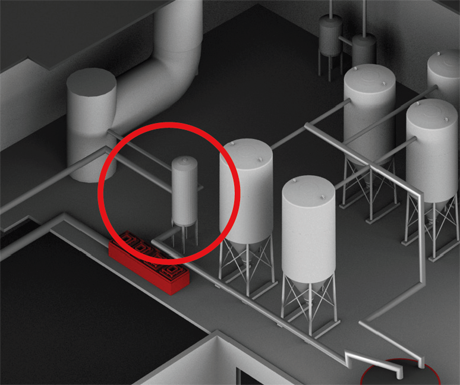 The slurry from the pre-treatment is neutralized and can also be treated to control inhibitors which can interfere with the fermentation process.
High temperature is used in these systems, making the overall process more eco-friendly and increasing yield.
Temperature measurement is done with fast reacting TC-sensors and the PR 5337A HART 5/7 transmitter which provides precise CJC compensation, isolation and conversion to a noise-robust 4...20 mA signal. The 5337 is powered by a PR 4116 universal transmitter which also converts the 4…20 mA signal to a 0…10 VDC signal for the PLC.
Application:
> Need more information? Please contact us.