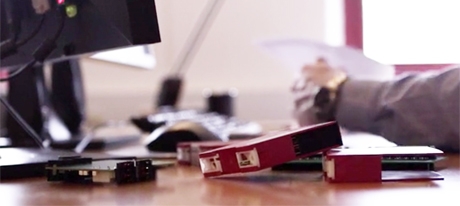 PPS app – available as browser plug-in
Live data directly from PR electronics 4000 and 9000 devices – anywhere at any time
Originally developed for tablets, the PR electronics PPS app is now also available as a browser plug-in for Windows and Mac.
The PPS app enables remote unit monitoring, calibration and programming of PR electronics signal conditioning devices mounted with 4511 communication enabler, i.e. devices in the system 4000 and 9000 series.
The app shows live data – directly from your device – anywhere at any time, and offers a user friendly, remote interface for monitoring and programming of your devices.
Users who would like to run the app in a web-browser, can get more information and download the plug-in from www.pps.prelectronics.com (opens up in a new browser window).