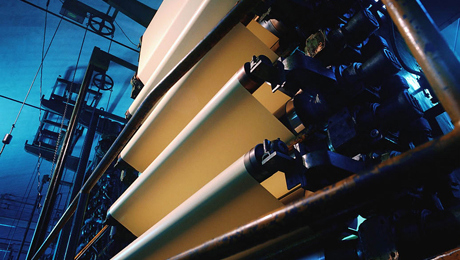 Pulp & Paper
Long-term durability in any environment.
Excelling even when it is hot and heavy
The requirements of the wood, pulp and paper industry are often quite demanding. In addition to standard stability and reliability, you require simple configuration often without a laptop, precise conversion of frequency signals, noise isolation, and robust housing that can withstand the physical abuse of hot and humid environments. And we have the solution to every demand.
Accurately withstands warm environments
To solve these issues, our wide range of products provides accurate measurement and display of band saw blade tension and a high level of isolation between VLT and DCS to eliminate a ground loop issue. Embedded in our products are alarms that inform you when the Gluelam beam heading machine leaks heat transfer oil or when the dust bag filter is clogged. Our robust housing is able to withstand moisture in the air and the modules isolate signals from the humidity sensor, adding custom linearizing and re-transmission of the signal into PLS.
Benefits from expertise
We've been supplying products to the wood, pulp and paper industry for as long as we can remember. With us, you can count on long-term reliability, outstanding EMC performance, safe signaling, low consumption, more uptime and reduced costs. 
For more information on what we can offer your industry, please do not hesitate to contact us.
Examples - devices used in pulp and paper industry
The above are merely examples - kindly contact us if you require assistance in finding the right device.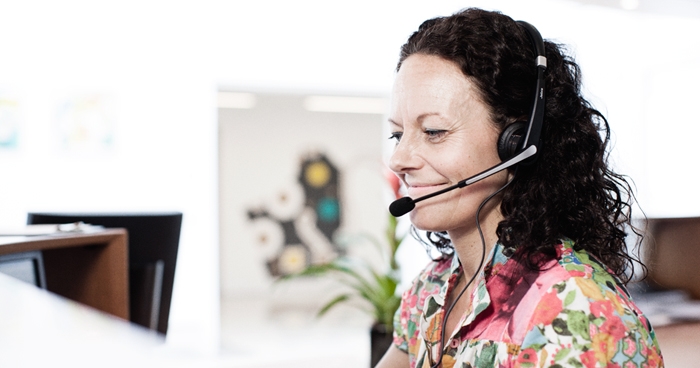 Need assistance?
If you require assistance in finding the right device, please don't hesitate to contact us.
Five-year warranty
All devices are designed for long durability and reliable performance - even under the harshest conditions. All are individually tested and validated before they leave our factory. We offer 24x7 global support and five-year warranty.
Download documentation etc