Safe and precise temperature transmission and control can prevent unplanned production downtime
Stable, safe, and high precision measurement of temperature signals in all stages of the manufacturing process is of the essence at AkzoNobel's polysulfide plant in Taixin…
The AkzoNobel plant in Taixing is one of China's largest chloroacetic acid suppliers. Chloroacetic acid is a basic chemical used in a variety of chemical processes. The unit serves customers on all continents and has been successfully operating since 2006.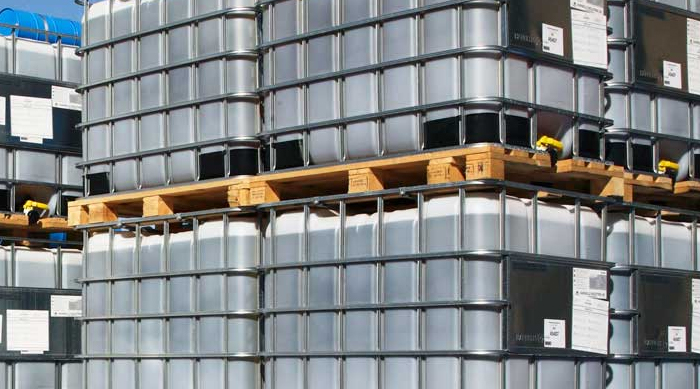 Complicated process with need for safe and precise temperature measurement
The process of manufacturing chloroacetic acid is divided into several process steps. Each step is complicated requiring high temperature measuring accuracy for the control system – as well as intrinsically safe devices.
Problems with transmitters not providing accurate signals – or no output signals
Prior to testing PR temperature transmitters, the plant had experienced problems with temperature transmitters not providing accurate signals or, for unknown reasons, failing to provide output signals. Temperature is a vital parameter in chemical processes. When failing, it can lead to process stop and affect the entire plant performance.
After testing the 5335D transmitter for six months – it became site standard
The plant staff decided to test the PR 5335D 2-wire transmitter with HART® protocol. After six-month trial the results were clear: The PR transmitters were performing with extremely high measurement accuracy and fast response time. The staff decided to make the PR 5335D the site standard.
Mr. Zhang Xiaoying, Instrument Manager, explains:
"We gave PR electronics a clear target – and the test showed that the temperature transmitters from PR were able to deliver on quality and performance. The devices are highly reliable. In addition, the transmitters come with SIL2 certification and HART protocol – and a five year warranty - which is also of high importance to us". 

Acknowledgements:
We sincerely thank Mr. Zhang Xiaoying, Akzo Nobel Thioplast Chemicals (Taixing) Co., for his participation in this article.
AkzoNobel MCA Taixing plant
Products used - examples:

Need sparring or guidance about signal conditioning in I.S. areas?
We have highly educated I.S. specialists in all countries where PR electronics is represented, and our competent specialists are happy to answer any questions you might have in relation to intrinsically safe solutions for hazardous locations and locations where there are risks of explosions.