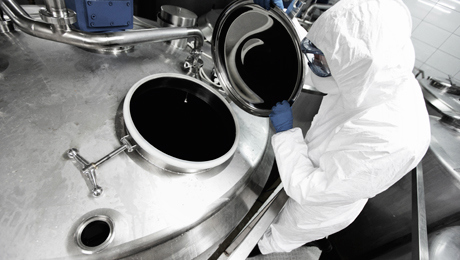 Chemical
Reliability and safety without compromise.
Good chemistry from total reliability
Signal conditioning in the chemical and petrochemical production industry is largely a matter of reducing process costs as many chemicals require special manufacturing processes where every drop counts. So, you can rely on us to provide accurate, safe, and stable signal conditioning devices with outstanding EMC performance.
Safety without compromise
Safety is always a priority. Our complete I.S. range complies with the strictest safety requirements and includes I.S. interfaces, 2-wire transmitters, displays, bus and HART® transmitters with one or more of approvals. All our I.S. interfaces are intrinsically safe isolation barriers that, in contrast to Zener barriers, ensure low installation costs with no grounding necessary, maintenance-free operation and the prevention of ground loops and asymmetrical noise effects.
Accuracy you can count on
In the chemical industry producing the right amount with the right quality is of vital importance. Accuracy, long term stability and response time is absolutely critical. That's why our latest isolation devices (3100 series) raise the bar, delivering a standard deviation of as little as ±0.05% with no calibration needed. This series also provides a response time of less than 7 ms and is approved for installation in demanding environments.
For more information on what we can offer your industry, please do not hesitate to contact us.
Examples - devices used in chemical industry
HART based measurement of temperature after the heat exchanger for regulation of steam pipe - 5337D & 9106B.
The above are merely examples - kindly contact us if you require assistance in finding the right device.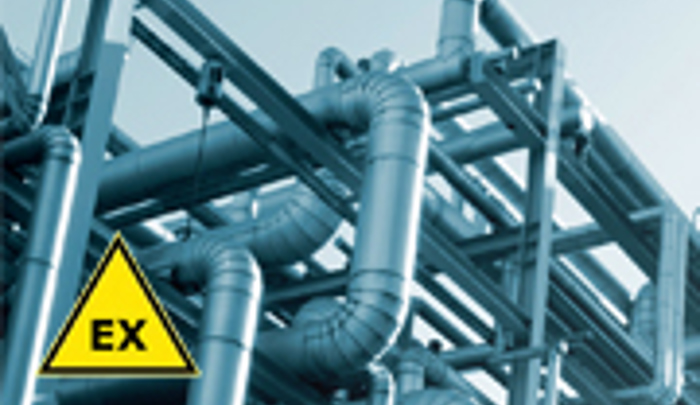 Need sparring or guidance about signal conditioning in I.S. areas?
We have highly educated I.S. specialists in all countries where PR electronics is represented, and our competent specialists are happy to answer any questions you might have in relation to intrinsically safe solutions for hazardous locations and locations where there are risks of explosions.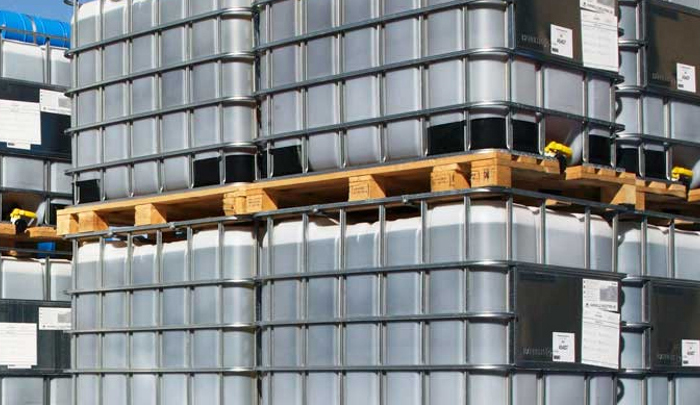 CASE STORY - Chemical: AkzoNobel, China
Problems with transmitters not providing accurate signals – or no output signals
Prior to testing PR temperature transmitters, AkzoNobel's plant in Taixing in  China had experienced problems with temperature transmitters not providing accurate signals or, for unknown reasons, failing to provide output signals. Temperature is a vital parameter in chemical processes. When failing, it can lead to process stop and affect the entire plant performance.
 "...the test showed that the temperature transmitters from PR were able to deliver on quality and performance. The devices are highly reliable...".