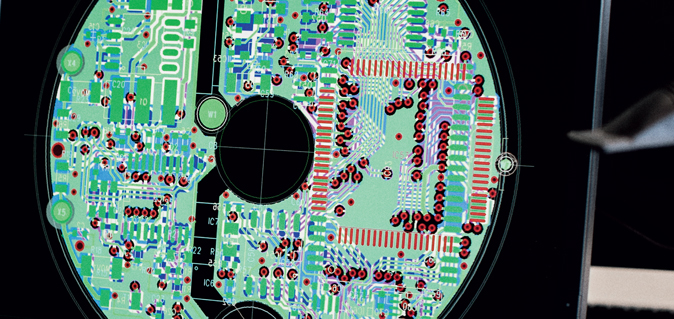 Smart innovation
Setting new, cutting-edge standards within signal conditioning devices.
Since 1974, our R&D has been driven by curiosity and product innovation. Our forward thinking and market leading dedication allow us to set cutting-edge standards for high precision, future-proof devices that make signal conditioning smarter and simpler. We continually use our creativity to push the limits of technology in order to enable our customers to run their processes with higher accuracy and cost-efficiency. Day in and day out. 
In the presentation below you can see some examples of ground-breaking products launched by PR electronics.