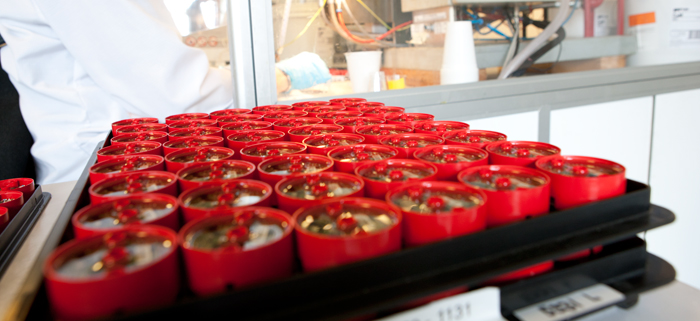 Partnerships
Together we commercialize the right products, at the right place and at the right time...
We believe in reliable, long-term partnerships without barriers. With an open mind, and a willingness to listen and learn, PR electronics fuels our innovation pipeline with input from our partners. By solving their challenges and listening to their feedback, we market the right products, at the right places and at the right times.
We engage in two types of partnerships: working together with local business units, i.e. high-performing local or regional distributors, and private labeling.