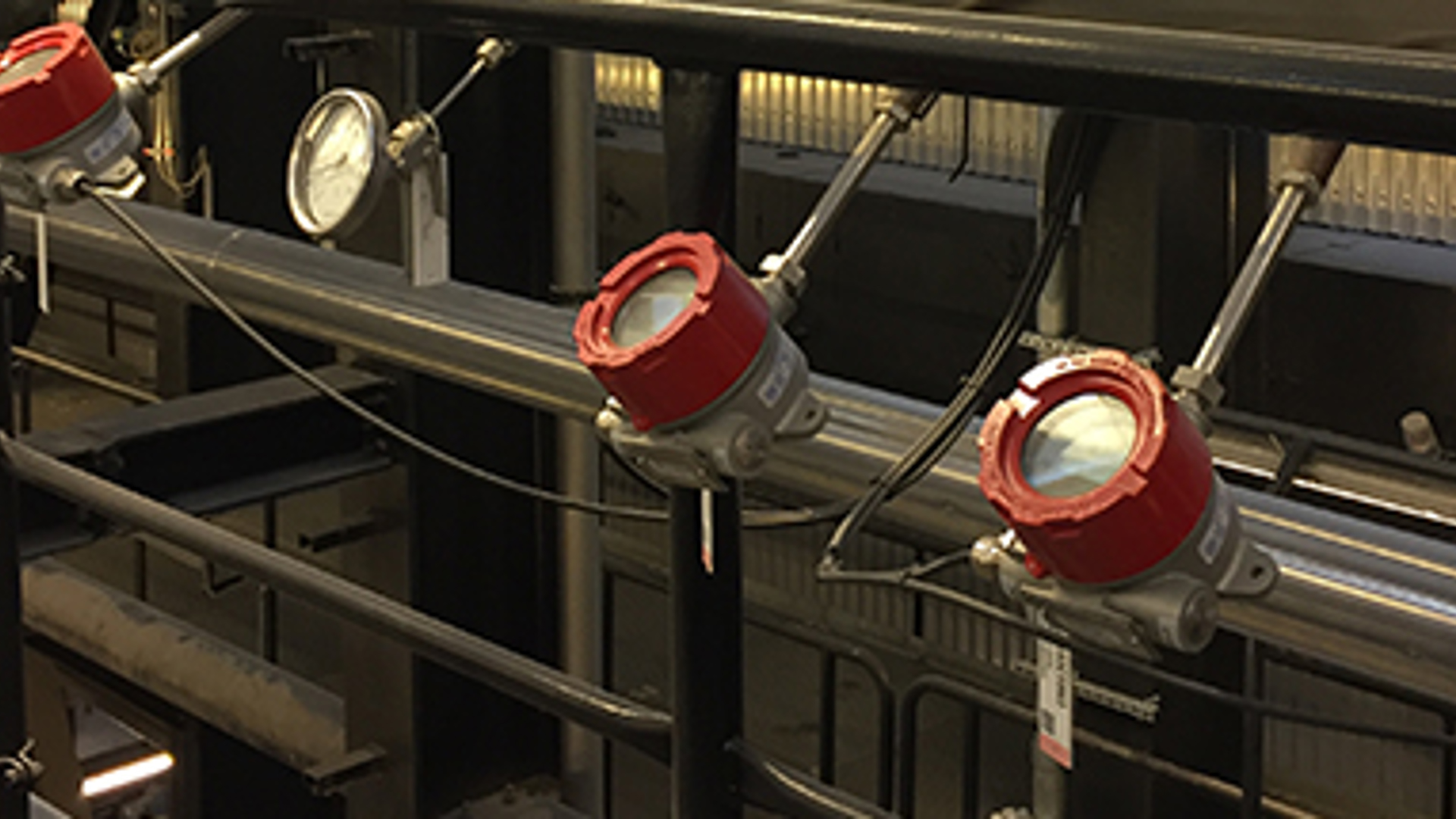 Norfors' problem solver in the field: the PR 7501
In 2017, Norfors began operating a brand new waste-to-energy line in Hørsholm, Denmark. The project gave Henning Friholt, Electrical Engineer at Norfors, the chance to work with the 7501 Field mounted HART temperature transmitter from PR electronics for the first time.
Norfors, a municipality-owned waste management company with several facilities north of Copenhagen, Denmark, provides, among other, waste incineration, district heating and recycling. In all, the company services a population of ca. 202,000 people.
In 2017, the Norfors facility in Hørsholm, opened their newest waste-to-energy line. It is designed for burning 10 tons of waste per hour and together with the already existing line, it will produce 80 GWh of energy per year and 370 GWH of heat per year.
PR electronics – a preferred vendor
When Norfors put together the tender for the new waste-to-energy line, PR electronics was put on the list of preferred vendors. "We have always been very satisfied with the long-lasting quality, the quick delivery and the fast support we get from PR electronics," says Henning Friholt, Electrical Manager at Norfors. "So when the supplier of instrumentation delivered temperature sensors with PR electronics transmitters, the team was very pleased."
Working with the PR 7501 for the first time
Part of the project are also 45 pcs. of 7501 Field mounted HART temperature transmitters. At Norfors they are used to monitor a steam circuit and for flue gas control.
For Henning Friholt, this is the first time that he is working with the PR 7501. "They are great! The displays are easy to read and I particularly like the option of using a red backlight as a visual warning in case of failures. On a recent inspection, one PR 7501 was blinking red to indicate a temperature error. This made it easy for me to react fast and solve the issue."
What's next for Norfors and PR electronics?
After the very positive experiences with the PR 7501 on the new line, Henning Friholt expects that more of them will be installed on the older line in the future. That way monitoring both waste-to-energy lines will become easier and more efficient, and the teams maintaining them would be able to enjoy fully the benefits of the visual control and detailed diagnostic. 
Easy configuration and diagnostics from the front
7501 Field mounted HART temperature transmitter with display and optical buttons