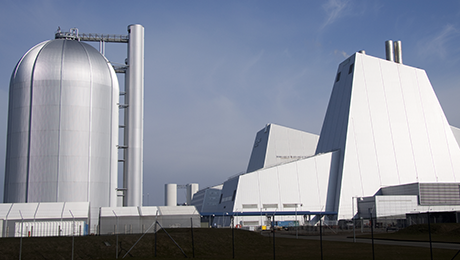 Energy
The power to uphold top standards and reliability.
Reliable controlled power time after time
We know the energy sector from the inside out – from thermal and hydroelectric power plants to monitoring boilers, turbines, generators, condensers, solar heating, pumps and more. That's why we work closely with you at every step of the way to ensure our modules meet the latest standards of the industry and the exact needs of your business.
See how and where you can improve signal accuracy and stability at a coal-fired power plant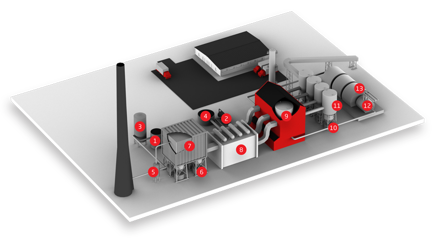 High quality for complete accuracy
In the energy sector, even small measurement errors can have large consequences, so signal conditioning modules used in these processes must be of the highest quality. Signal conditioners used in power plants must remain accurate even when subjected to high levels of electrical noise, high vibration, and other disturbances. In response, we provide a complete range of high-quality, reliable signal conditioning devices with universal AC/DC power supplies, high galvanic isolation and high EMC immunity.
Always first with the latest
At PR electronics, we are traditionally among the first to implement changes mandated by the latest directives and standards, both technically and environmentally. For example, production is 100% lead-free, and we comply with the RoHS directive to help you manage your environmental footprint.
Contact us
For more information on what we can offer your industry, please do not hesitate to contact us.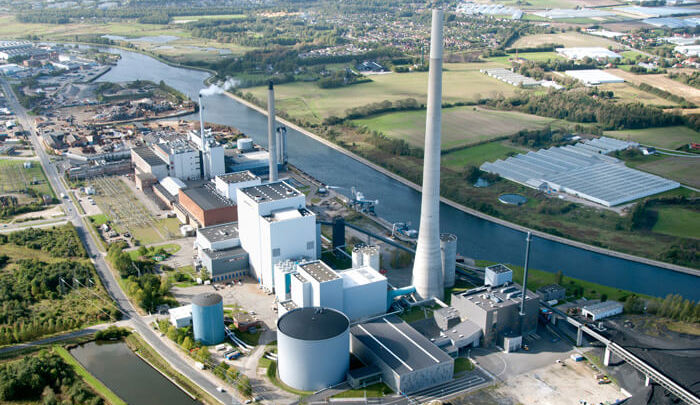 CASE STORY - Energy
Danish CHP station Vattenfall/ Fynsvaerket achieved stable temperature signal surveillance in the boiler room – also at 60˚C.
The members of the maintenance team at Fyn Power Station were fed up getting error messages and false system alarms from one of the boiler's temperature surveillance systems. The problem occurred when the ambient temperature approached 60 ˚C. The solution to the problem did not seem straight-forward, but after a talk with one of PR's sales engineers they decided to do a test set-up with PR 3111 isolated TC converters – and that solved the problem … also at 60 ˚C .