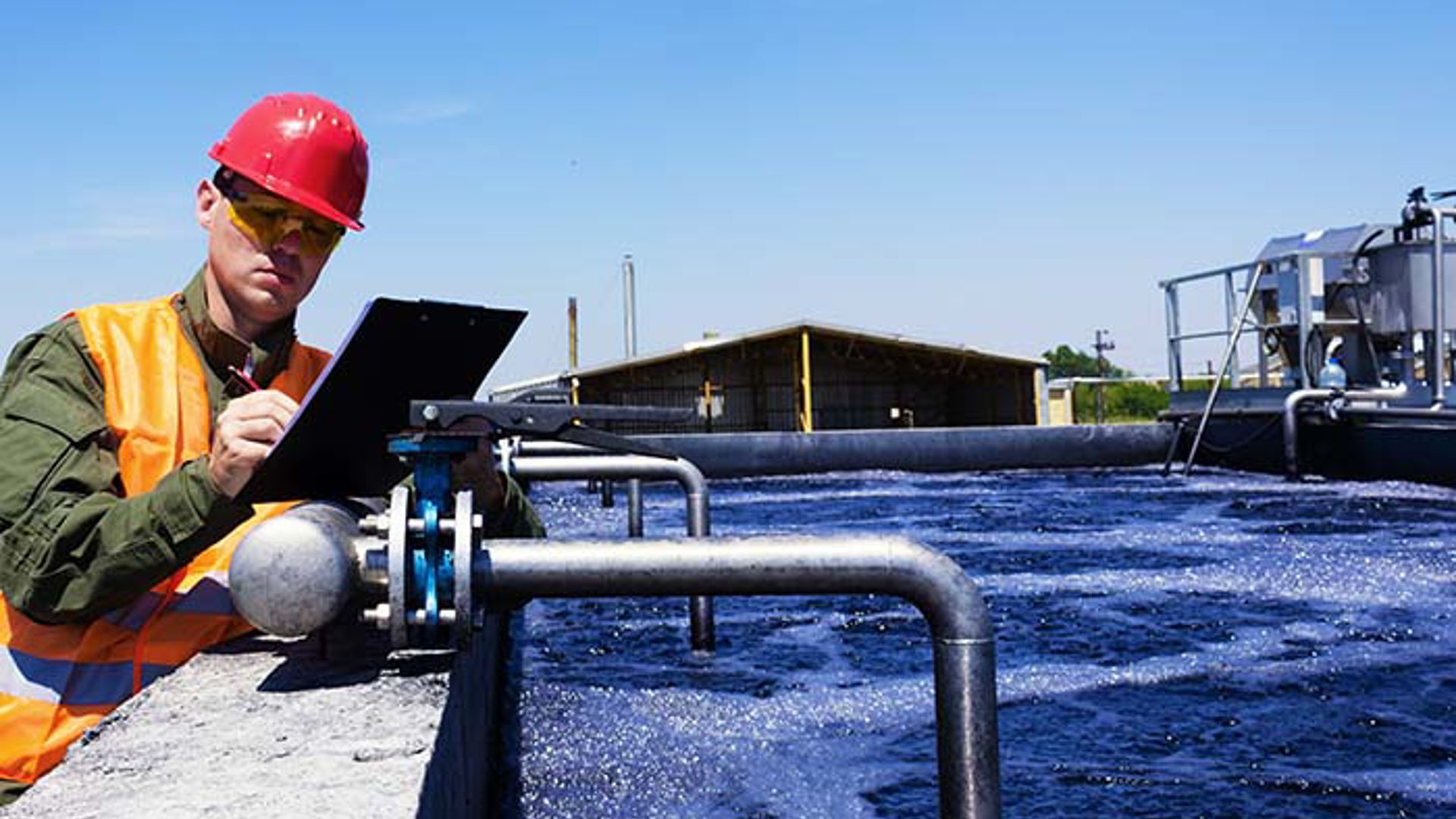 Memeco Sales measures water levels with the PR 4114 Universal transmitter and PR 4501 Display/programming unit
Customer service that goes above and beyond in combination with excellent products at competitive prices – Memeco Sales values their working relationship with PR electronics highly.
Memeco Sales, a systems integrator, has since its founding in 1975 been based in Chicago, Illinois. The company is providing engineering, construction, and DCS integration to wastewater plants all over the United States. Additionally, the team of four also has experience in a range of other industries, such as gas, pharmaceuticals, cement, and chemical.
Quality, price, and functionality
Memeco Sales and PR electronics have been in contact with each other since a first meeting at an ISA show in 2009. However, the companies had to wait with working together till 2016, when the right project appeared.
In March of that year, Memeco Sales needed an easily programmable transmitter display all-in-one type device at a competitive price point. The combination of the 4114 Universal transmitter with a 4501 Display/programming front was perfect for a project, where Memeco Sales needed to display the depth of water with a level sensor in tanks, where the transmitter also had to have the ability to work with the 4...20 mA output of the level sensor.
"While meeting with PR electronics, we discussed the easy programming of the universal transmitters and how the display could easily be removed if necessary. The PR 4501 display was the only one of its kind on the market that could show the 'feet' unit for our water application. The flexibility of input options was also a plus," says Don Jenkinson, President and Co-Founder of Memeco Sales. After working with a test unit, the decision was easy for the team.
Customer service that goes above and beyond
Also important for Don Jenkinson is the high level of customer service he experiences, when working with PR electronics. "I remember placing an urgent order on a Friday evening that needed to reach me by Monday morning at 7am to keep my customer happy. Shipping the transmitter would not have allowed the order to arrive in time. So our contact at PR electronics hand-delivered the unit to us early on Monday morning, so that we could keep our customer satisfied. PR electronics enthusiastically and consistently provides us with great support."
Future cooperation
For Memeco Sales working with PR electronics is not only about buying the products – but also about getting the right advice and learning more. So when there are no concrete projects on the horizon, they stay in contact and discuss technology – at the moment, for example, intrinsically safe barriers.
Memeco Sales
Products used - examples:
4501 Display / programming front (replaced by PR 4510)

Multifunctional transmitters provide more flexibility and less need for spare parts
PR electronics' multifunctional transmitters offer versatile devices for isolation, conversion, scaling, amplification, alarming, control and more.