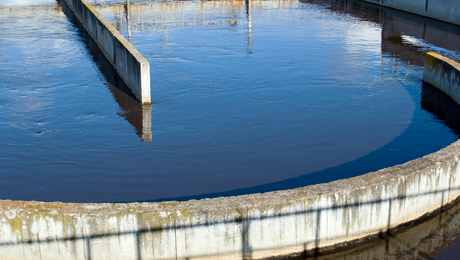 Water Supply & Wastewater
More efficient water control.
Control the water flow with the right frequencies
For water and wastewater industries, a very high level of isolation is needed in terms of noise and ground loops. You may also require a mix of standard and I.S. signals as well as splitting signals from the field. And as a supplier of water and wastewater products for decades, we can help you meet your needs and requirements with optimal efficiency.
Signals of control
Our products isolate and split the signals from a sensor to a PLC, solving EMC noise issues. We can convert signals for the purpose of controlling pumps, and ensure that the frequency signals from water turbines meet their required levels. In addition, our range offers you low power consumption, universal AC/DC power supplies, high galvanic isolation and solid performance every time.
Minimal excess stock
The challenge for many water and wastewater customers is to measure a wide variety of input types with only a few different signal conditioners. And with our range of standard applications with few variants, you can minimize your spare parts inventory while saving on installation and training time.
For more information on what we can offer your industry, please do not hesitate to contact us. 
Examples - devices for water and wastewater industry
The above are merely examples - please contact us if you require assistance in finding the right device.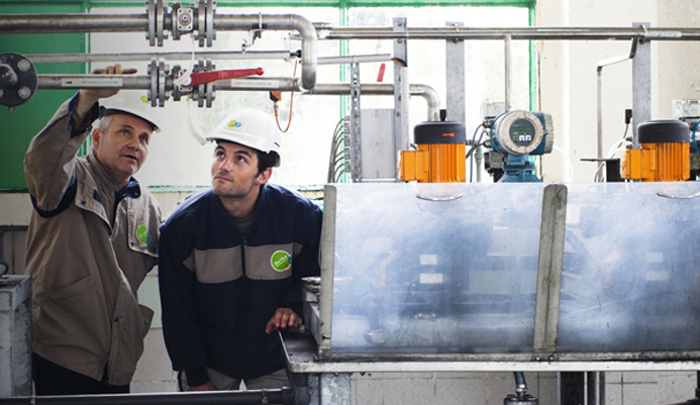 CASE STORY - Wastewater
Lyonnaise des Eaux in Montgeron decided to renovate its lift station cabinets - getting a much simpler, more cost-efficient setup with remote access to transmitter data and programming – along with the ability to tele-monitor the water level in pumping stations via secure network…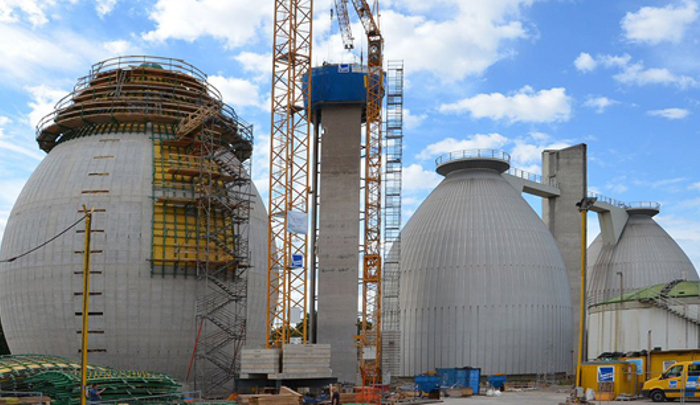 CASE STORY - Wastewater
"The operational parameters of the 4116 mulitfunctional transmitter can be modified to suit all our applications. This means that the operational parameters can be modified to suit all our applications... and that we need fewer units to cover many applications. And we can save on the number of modules necessary to run and maintain our processes".